Abonnement bestellen
€25 / maand
Niet meer na hoeven te denken welke onderhoudsproducten je nodig hebt en of je ze voldoende op voorraad heb? Dan is dit abonnement echt iets voor jou.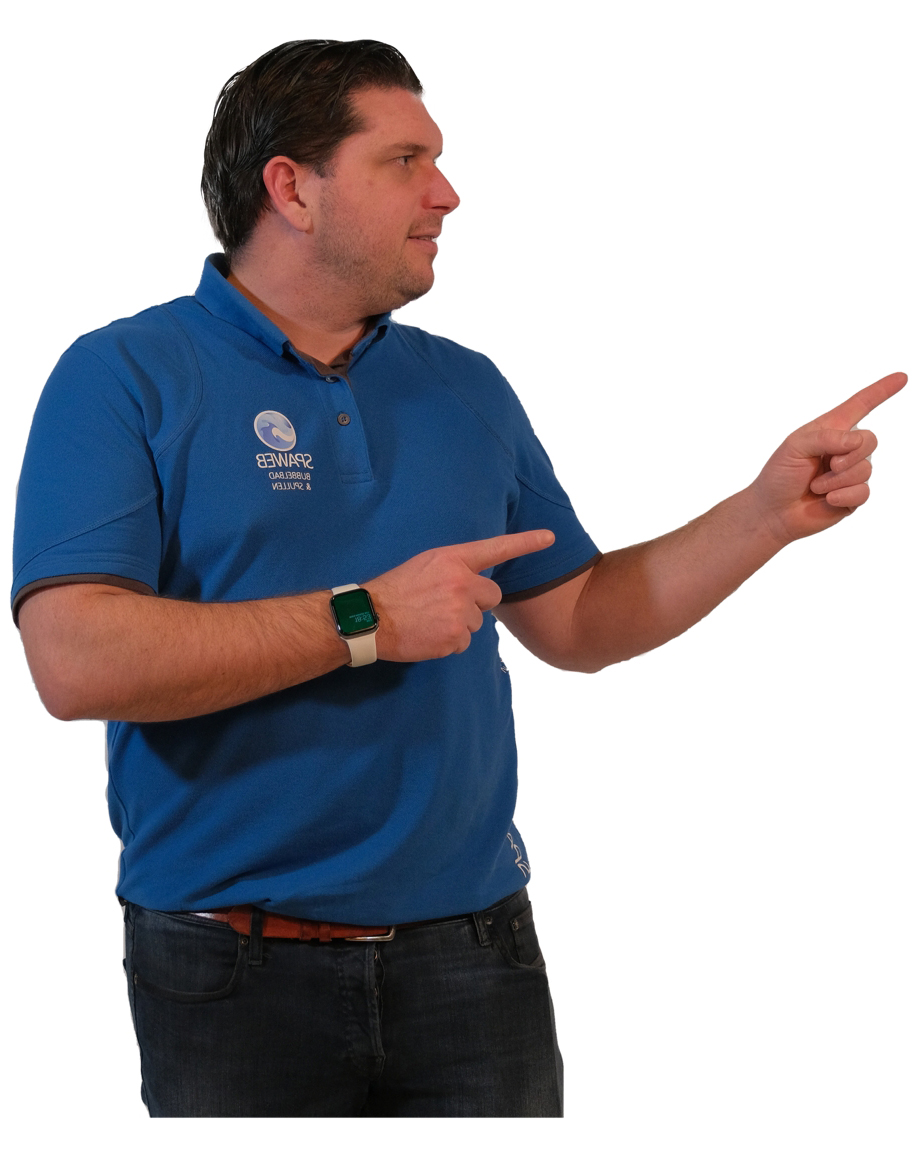 Eenvoudiger kan het gewoon niet. Je kiest je producten uit die jij elke 3 maanden nodig hebt en wij versturen het automatisch naar je toe.
Hierdoor hoef je nooit meer na te denken wanneer je filter aan vervanging toe is. Je voorkomt slijtage aan je jacuzzi/ spa.
Of het nou gaat om een AquaFinesse pakket, chloortabletten of wat anders. Alles is eenvoudig aan te vinken en de rest gaat vanzelf. Dit zodat je enkel nog hoeft te genieten van de ontspanning in je spa. Laat het denkwerk maar aan ons over!