Leverancier van spabaden en onderhoudsspullen
Verkoop jacuzzi's – onderhoudsspullen – hottubs – sauna's en zwemspa's
Heb je een jacuzzi/ spa? Of wil je er een? Dan ben je hier op de juiste plek. Op spaweb.nl vind je precies de juiste spullen die je nodig hebt. Of het nu een passende spafilter is of een AquaFinesse pakket voor je bubbelbad/ spa, we hebben het allemaal.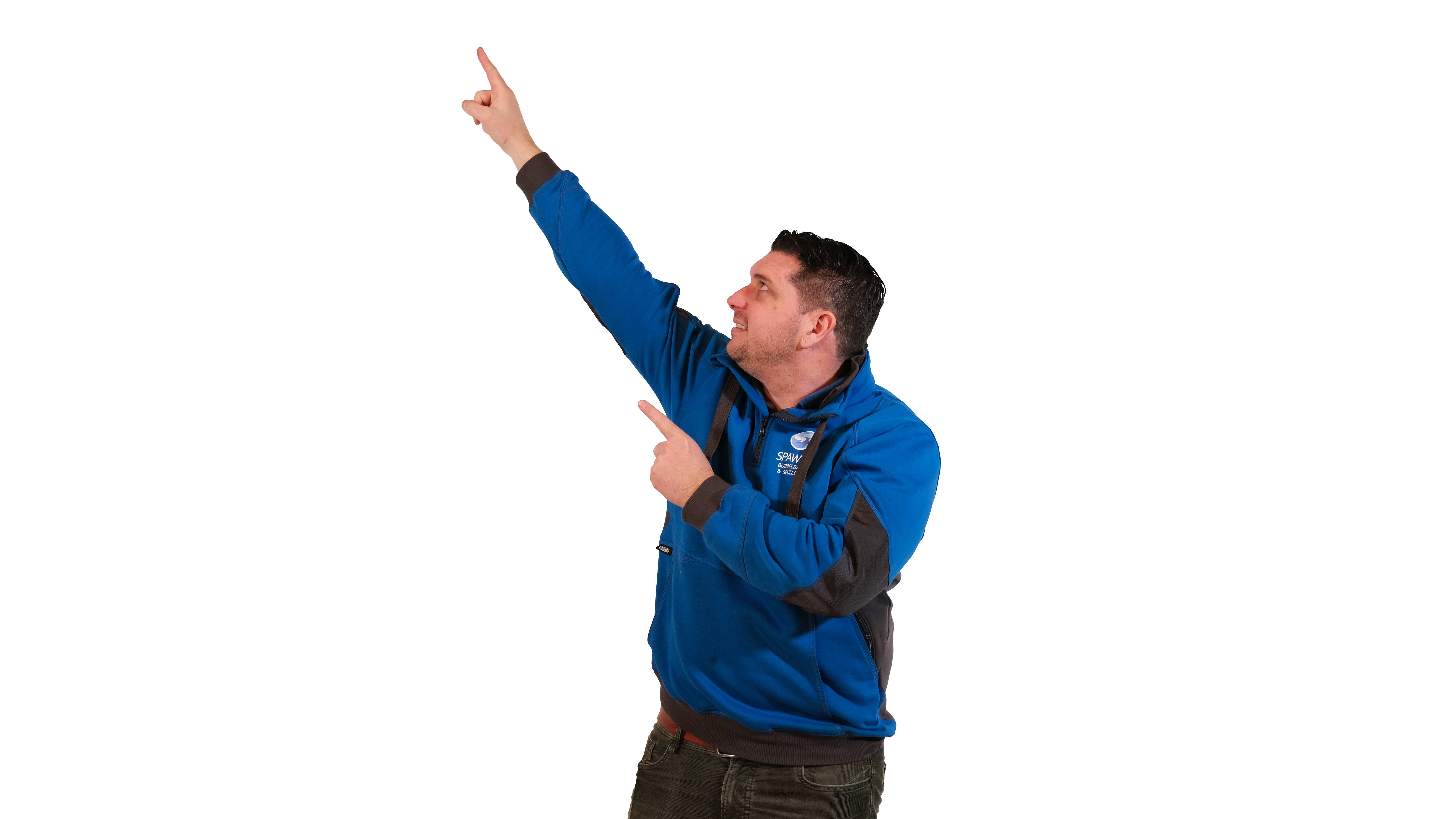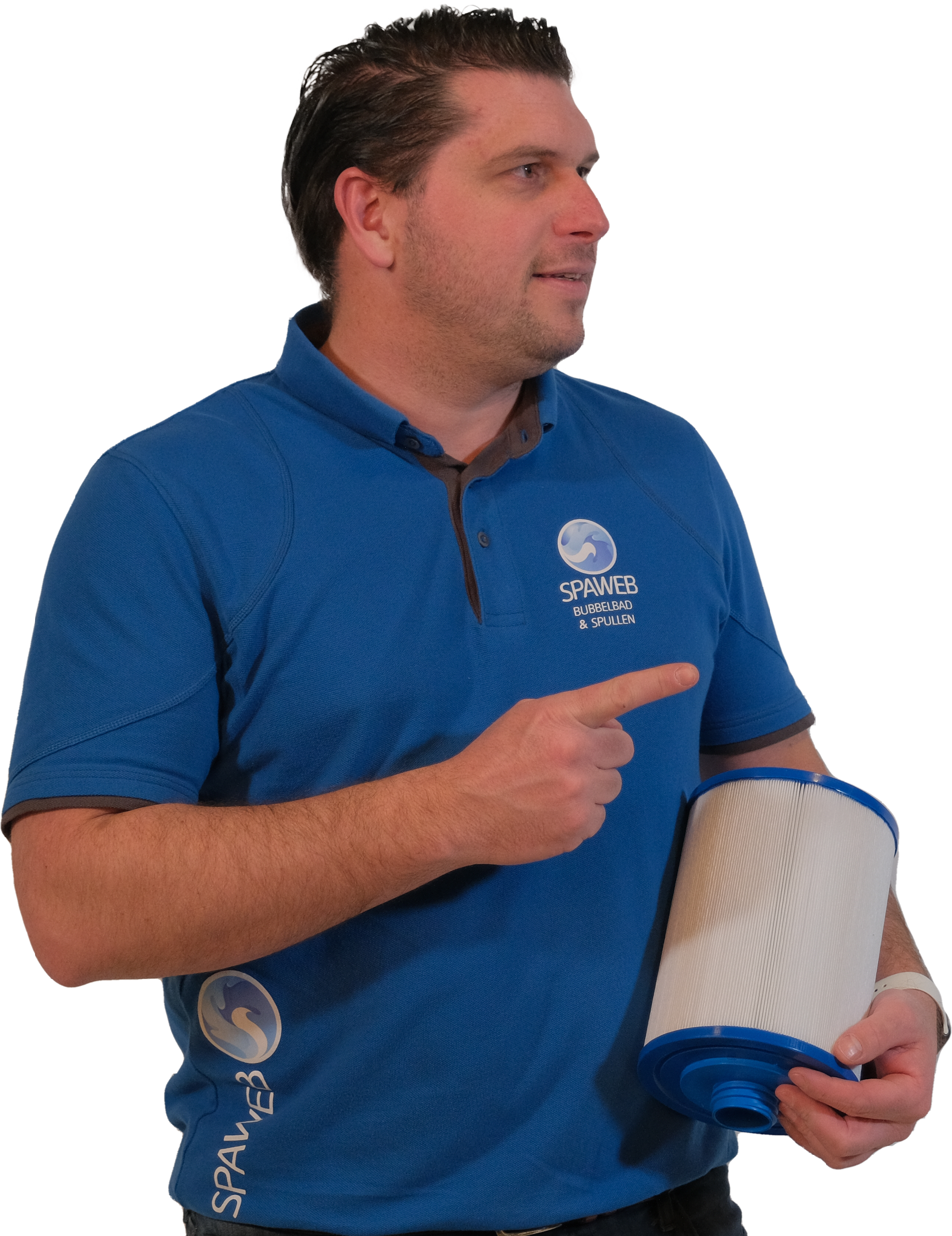 We hebben een ruim assortiment aan spa/jacuzzi filters
Twijfel je over welke spa filter geschikt is voor jullie situatie? We adviseren je graag!
Het jacuzzi filter is een essentieel onderdeel dat je nodig hebt om het water op de juiste manier te reinigen.
Wanneer de spa filters periodiek niet vervangen worden, dan is het aannemelijk dat dit ten koste gaat van een goede waterkwaliteit.
Vervang dan elke 3 maanden de spa filters om een goede waterkwaliteit te waarborgen.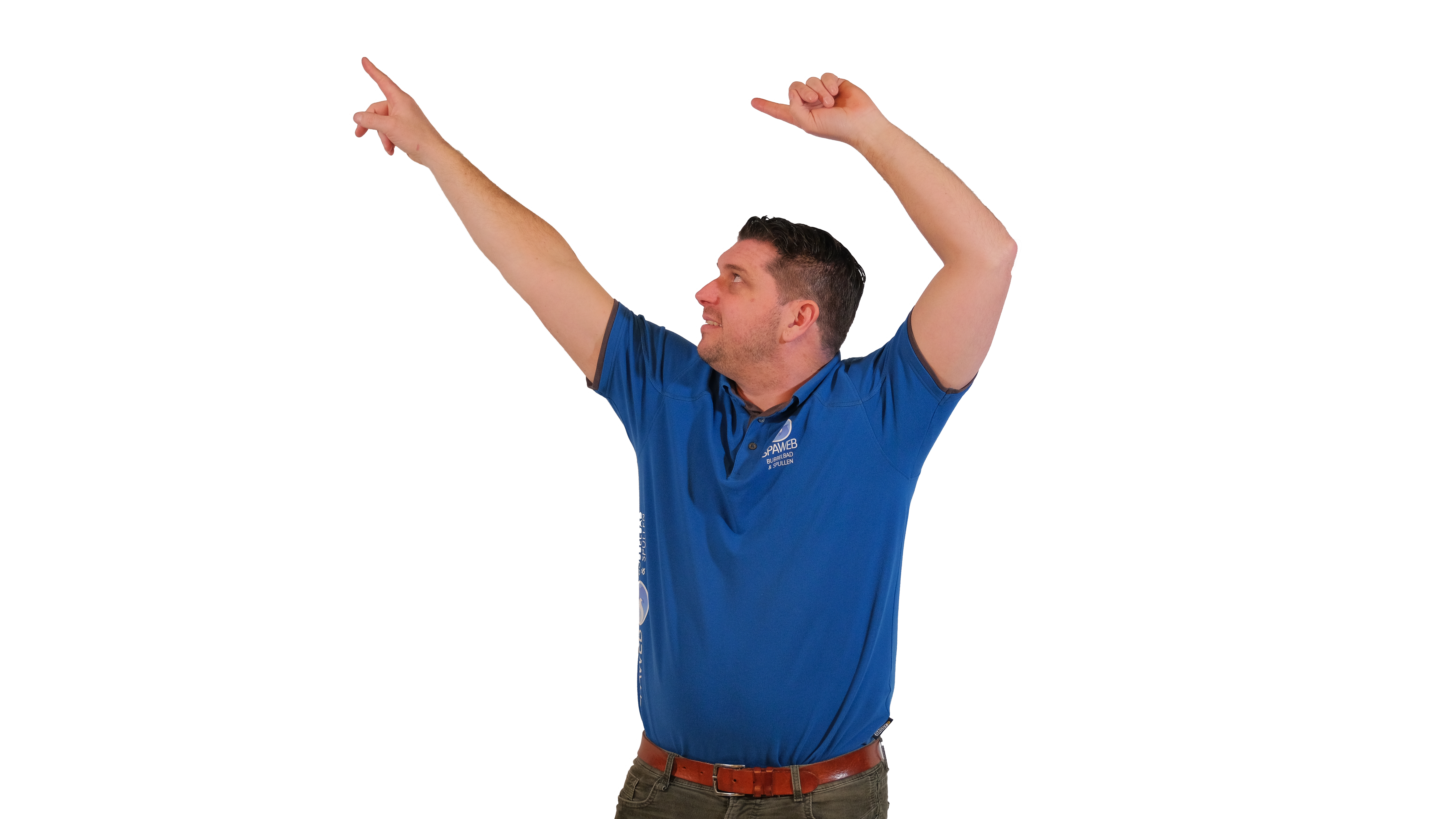 Merken waar wij mee werken